Main content starts here, tab to start navigating
Sister Restaurants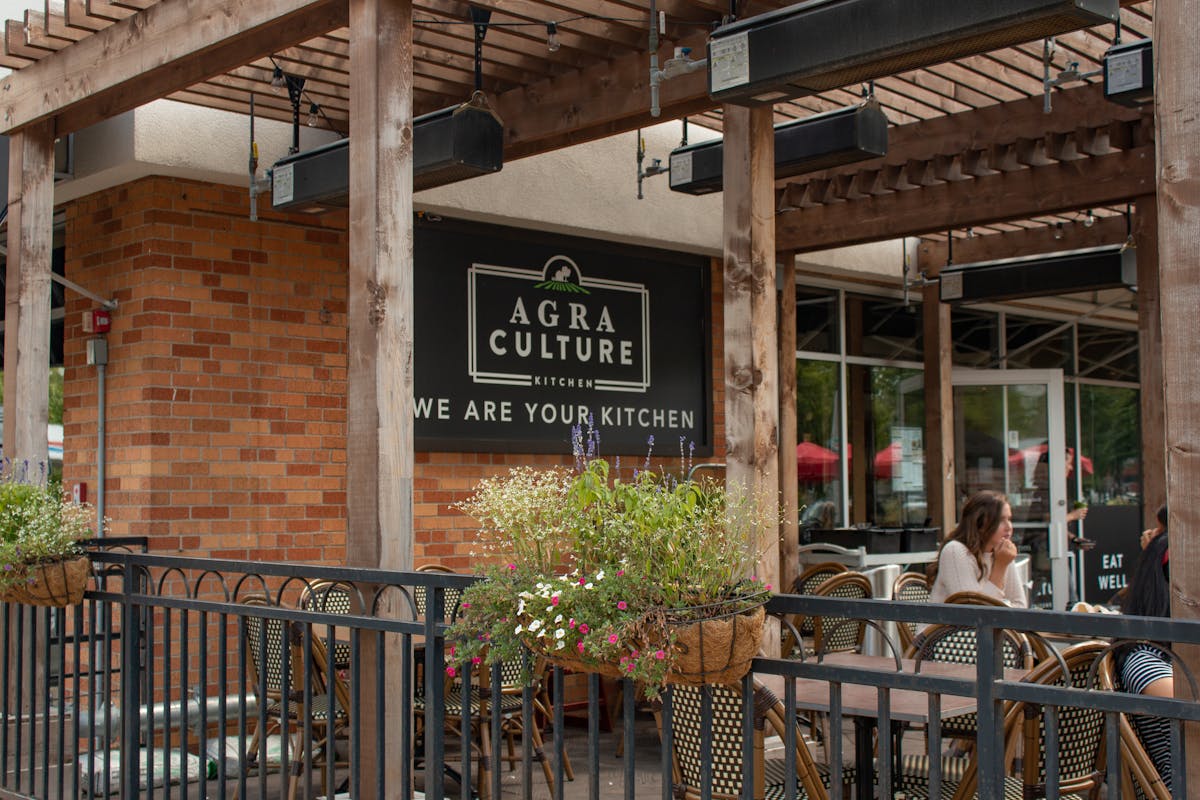 Layline
Innerbloom Hospitality partnered with Restaurateur and Chef Daniel Del Prado again to create Layline, a high quality American Kitchen experience in downtown Excelsior, MN. Renovating the historic Gary's First Class Car Care into a contemporary and eclectic style with a menu streamlined to focus on classic American offerings and just the right touch of seafood. Guests can enjoy our outdoor patio overlooking the heart of Excelsior as well as a distinctive full bar, intimate interior atmosphere and a consistently delicious menu.
Macanda
Located on idyllic Lake Minnetonka shores, Macanda, which originates from a combination of a mango tree coupled with a nod to Latin America's magical realism, offers dishes such as fried oyster tacos with celery remoulade, grilled king crab with carrot mayo and braised oxtail with black mole.
Culinarily-speaking, mangos are an original species with origins in Asia which have been highly adopted by Latin American cuisine, becoming a staple of their own in the region. While magical realism's literary concept brings to a reader vivid images of reality generously sprinkled with whimsy and majesty, both inspirations for Macanda aim a signal to guests of an eclectic mix of global flavors in a traditional Mexican structure.
In addition to a vast menu of unique and approachable food and cocktails set on beautiful Lake Minnetonka, Macanda is also home to a vinyl lounge and record bar, Macanda's HiFi.
Macanda HiFi
A vinyl record listening bar for music enthusiasts!
Macanda's HiFi brings an intimate yet social way to discover great music and good drinks, simultaneously. Our unique concept of bringing a collective and interactive music experience to life was inspired by the Japanese listening bars institution dating back to the 1920s.
With a top-notch list of DJ's, artists and unique events - Macanda's HiFi delivers a vinyl experience like never before.
Josefina
Josefina is an Italian restaurant that stems from our desire to create an inclusive dining experience for all occasions. Whether you are celebrating a special occasion or looking to have a casual pizza with friends, Josefina is ready to welcome you.
Yumi
Yumi the name, as written in Japanese characters, translates to dedication, freedom, excellence and beauty, and upon those ideals and the long-established traditions of hospitality, Yumi serves high quality sushi, creative cocktails and exceptional Japanese cuisine.
SotaRol
Reinventing how you eat Asian food. Founded in Minnesota ('Sota), we are an innovative Asian Kitchen that offers fresh, affordable, and fast fare that is sure to please any taste preference.