Main content starts here, tab to start navigating
Our Story
ESTABLISHED 2014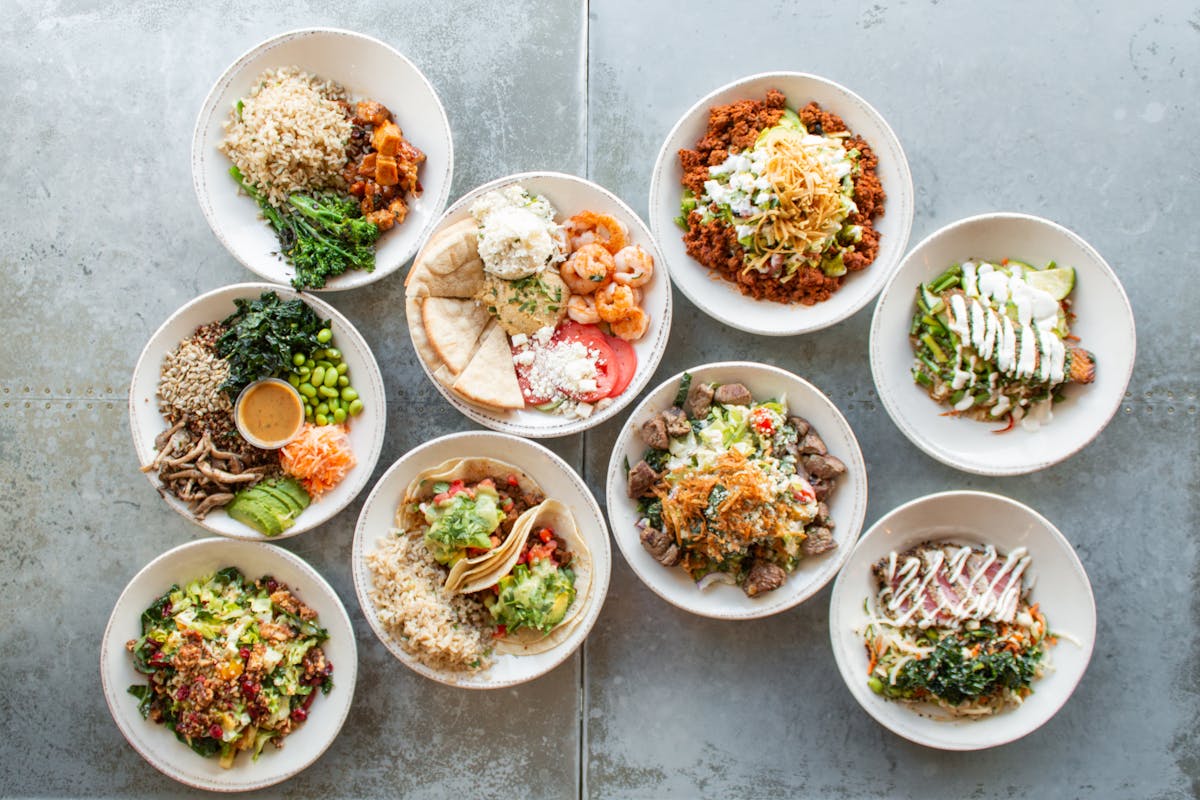 Story Behind Agra Culture
The team behind Agra Culture had a touch of all those passions behind their transformation into truly clean eating, but perhaps the biggest passion? We love to eat. Real food. As we started to gain a better understanding of the 'hows' and 'whys' behind the power that food has in our bodies, the decision to transition into a whole foods diet came naturally. We decided to create a place that is for everyone. We wanted to prove that healthy and tasty can be found on the same plate.
There are many reasons behind making the decision to change your diet. Food allergies, maintaining a healthy lifestyle, chronic health conditions, fostering a sustainable environment and simply the joy of utilizing whole foods to make satisfying meals are just a handful. The food revolution is happening, and Agra Culture intends to be a part of it.
What's not always easy? The convenience of finding a place away from home that cares as much about ingredients as you do. Agra Culture uses only the freshest and responsibly sourced foods to bring you satisfying, crave-worthy meals, so you can feel good about eating out. It's the way you'd cook if you had more time…and a bigger kitchen… and a garden…a professional chef…
Let us be your advocates for good food and better health.
Thanks Team Agra Culture
Food Ethos
Dirty Dozen rules guide our organic product sourcing decisions. Our menu does not contain hormones, antibiotics or refined sugars. Agra Culture is a place for everyone, catering to many food & dietary practices including Organic, Vegetarian, Gluten Free, Vegan, Dairy Free & Paleo.
We Are Your Kitchen.