Homepage
Main content starts here, tab to start navigating
Real Ingredients = Real Food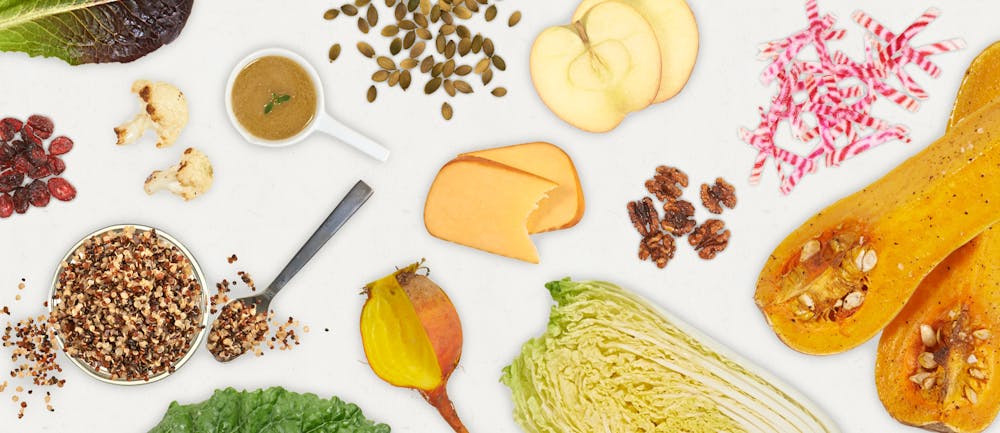 "Eating is an agricultural act"
- Wendell Berry, Agricultural Philosopher
In Celebration of Real Food
Agra Culture Harvest Salad
Menu
Menus
Agra Culture is for everyone. No matter what your food practice, we have a field of chef-crafted options for you. At Agra Culture, we love to eat real food. Come be a part of our eat well, be well culture.